Stuart Rose is a skilled blacksmith and offers bespoke of ironwork for a range of purposes. Quotations will be provided on request following discussion of the precise nature of your requirements.
Specialities include weathervanes and security grilles / burglar bars and gates.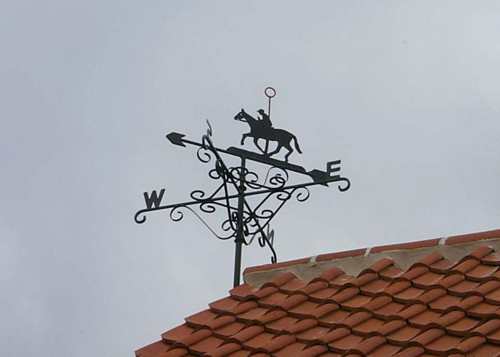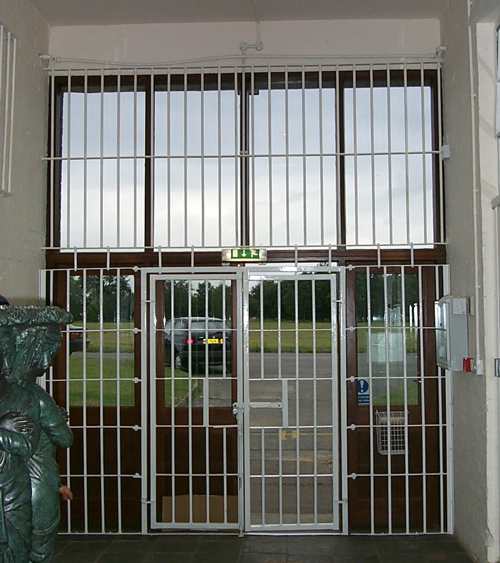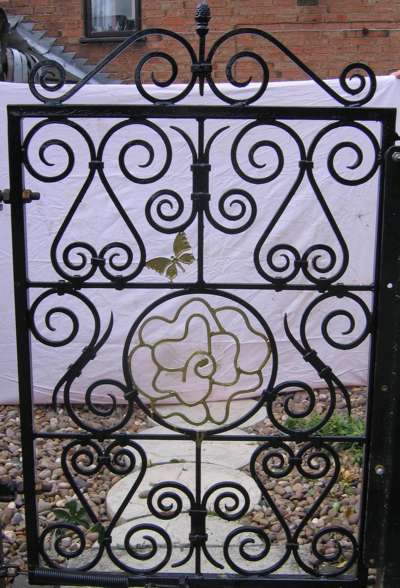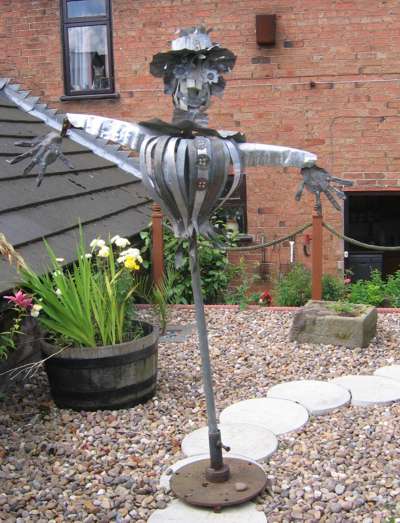 Please contact Stuart Rose to discuss your requirements.